We are Parents and Child Care Workers, Uniting for Child Care for All
No matter what we look like or where we live, child care should be free and accessible for every family, and every child care worker deserves a living wage & benefits. Child Care in Illinois is in crisis. While this was true before COVID, the pandemic brought into sharp focus how this broken system, rooted in systemic racism, fails families, the child care workforce, and the economy. Because rich corporations and individuals have refused to pay their fair share of taxes, the resources that exist in our state are not available to invest in child care. That has led to underinvestment in this crucial social infrastructure, which harms working women and families.  Starved of resources, the child care system rests on the devaluing of the vital work of the child care workforce, which is overwhelmingly female and disproportionately made up of immigrants and people of color.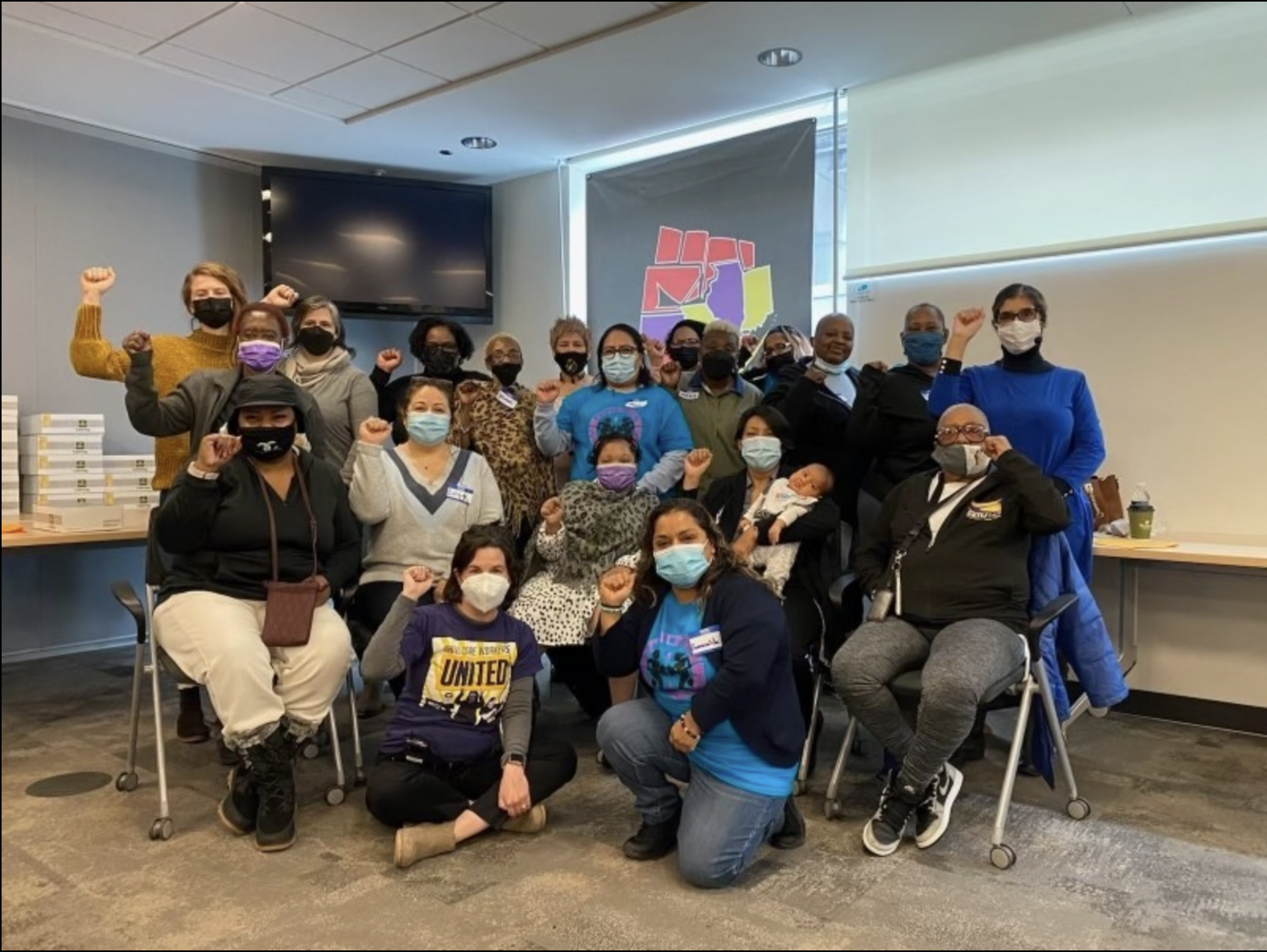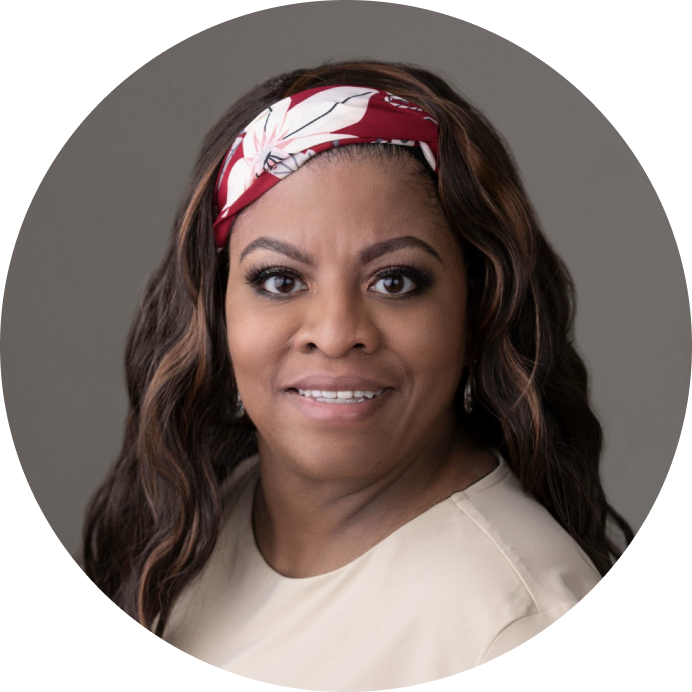 Pam Franks
Licensed Home Child Care Provider
If the pandemic taught us anything it's that child care is the backbone of our society. We can't wait any longer for change. Providers are struggling to even stay open and parents are desperate. We need bold and courageous solutions. We need Child Care for All.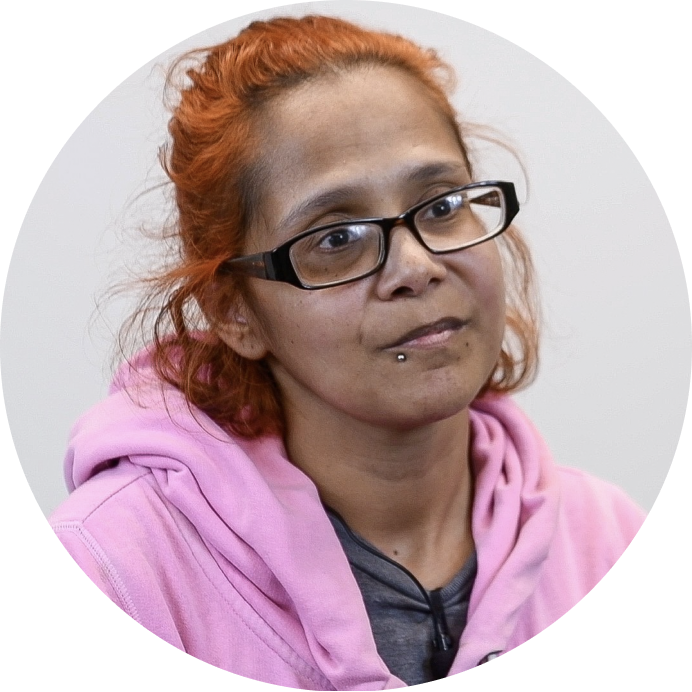 Delia Perez
Chicago mother of 3
When my kids were small and I had to work the late shift, there weren't child care providers who could care for my children. If I hadn't had family there to help, I probably would have lost my job and my home.